CREW SUBMISSION
This is yuyu3's blog welcome !!
If you would like to see more my work
here
Have a happy crafting day today !!
Thank you so much!!
日本語はこちらから
This is my newest project
I wanted to make a BALL with this new Graphic 45 Gilded Liliy
What a wonderful paper
I love so much!!
This is come with 4 Drawers and
you can put your Favorite cards inside of 4 Drawers
But I am going to put in mini Jewelry and mirror
also, mini Furnitures
It going to be fun!!
I made 3 rings stage
then 2nd ring stage is moving
just look like they are dancing in the Lilly Garden
also See-through mini album with hard cover
Lily are so beautiful!
Struggle was this roof top
But I enjoyed to making this
This is Botanical Tea Doll house with mini album

you can see a little book left side, just next to lovely cups
This Circus tent is just Open Now!
so many cast are ready to Pafomans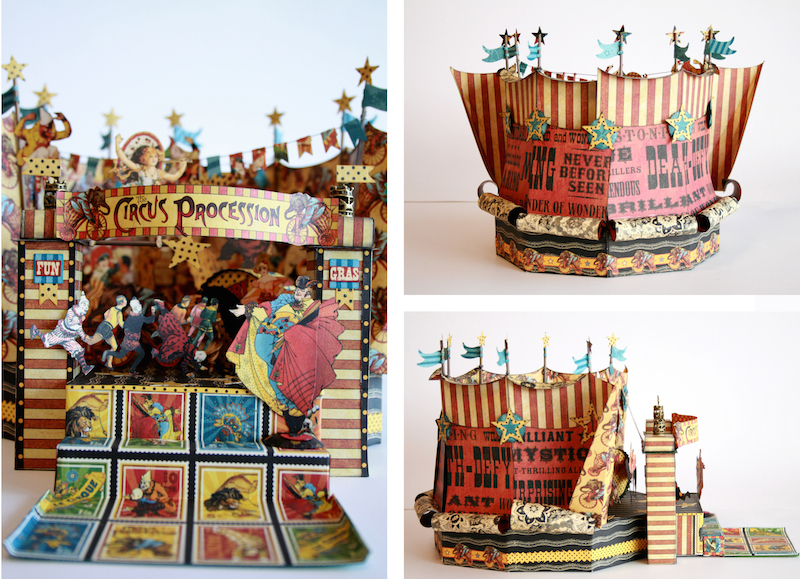 I always liked Pink Cadillac

so I made it with Graphic 45 Come away with me
This printer tray is so lovely
all color are soft
Last one
Magic fairy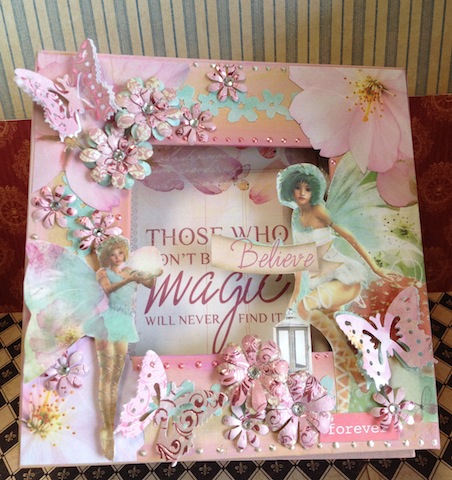 Thank you so much!!
関連記事

CREW SUBMISSION (2015/07/24)
Comment
Post Comments
Trackback